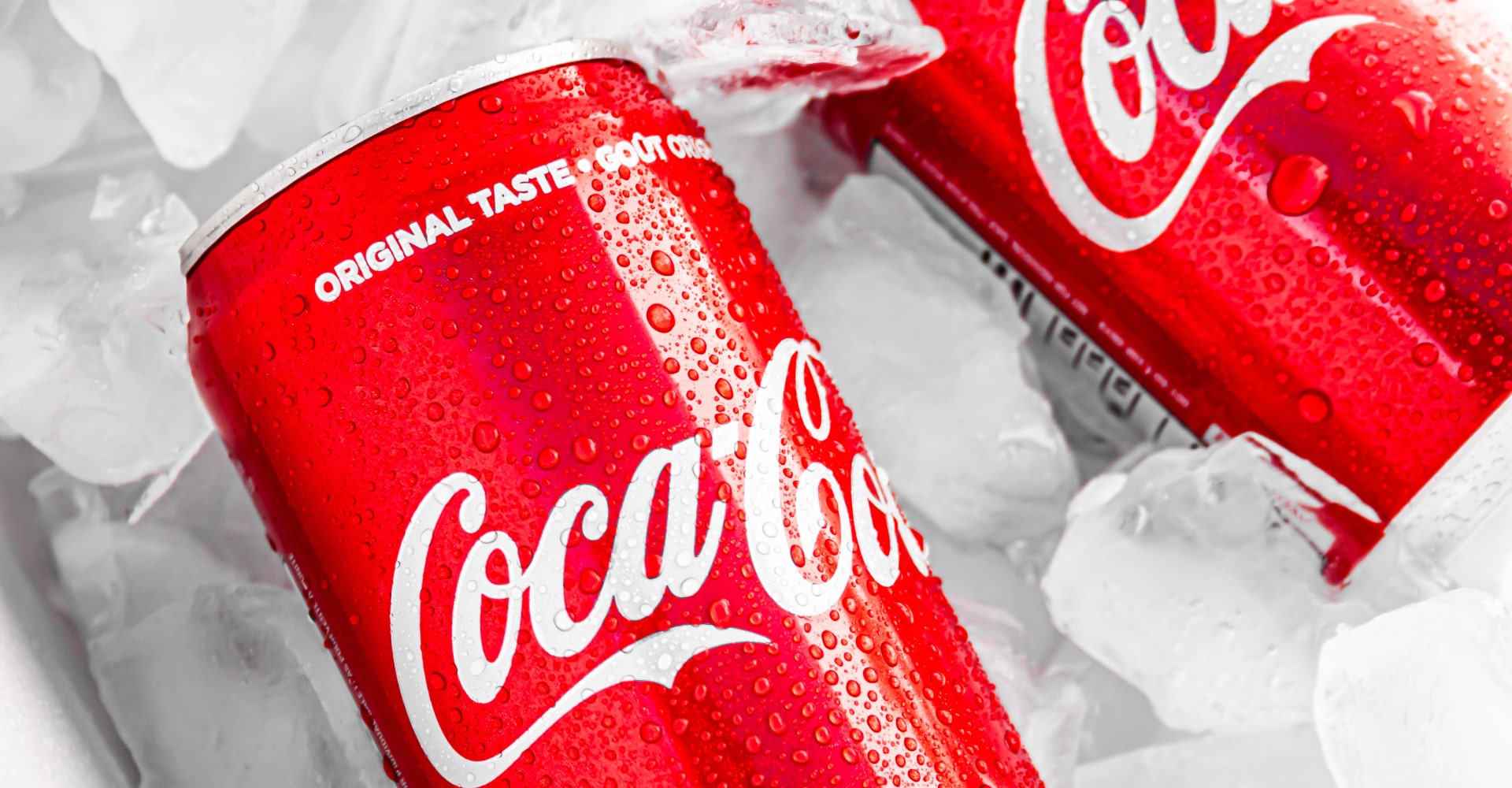 CALL US TODAY!
GET STOCKED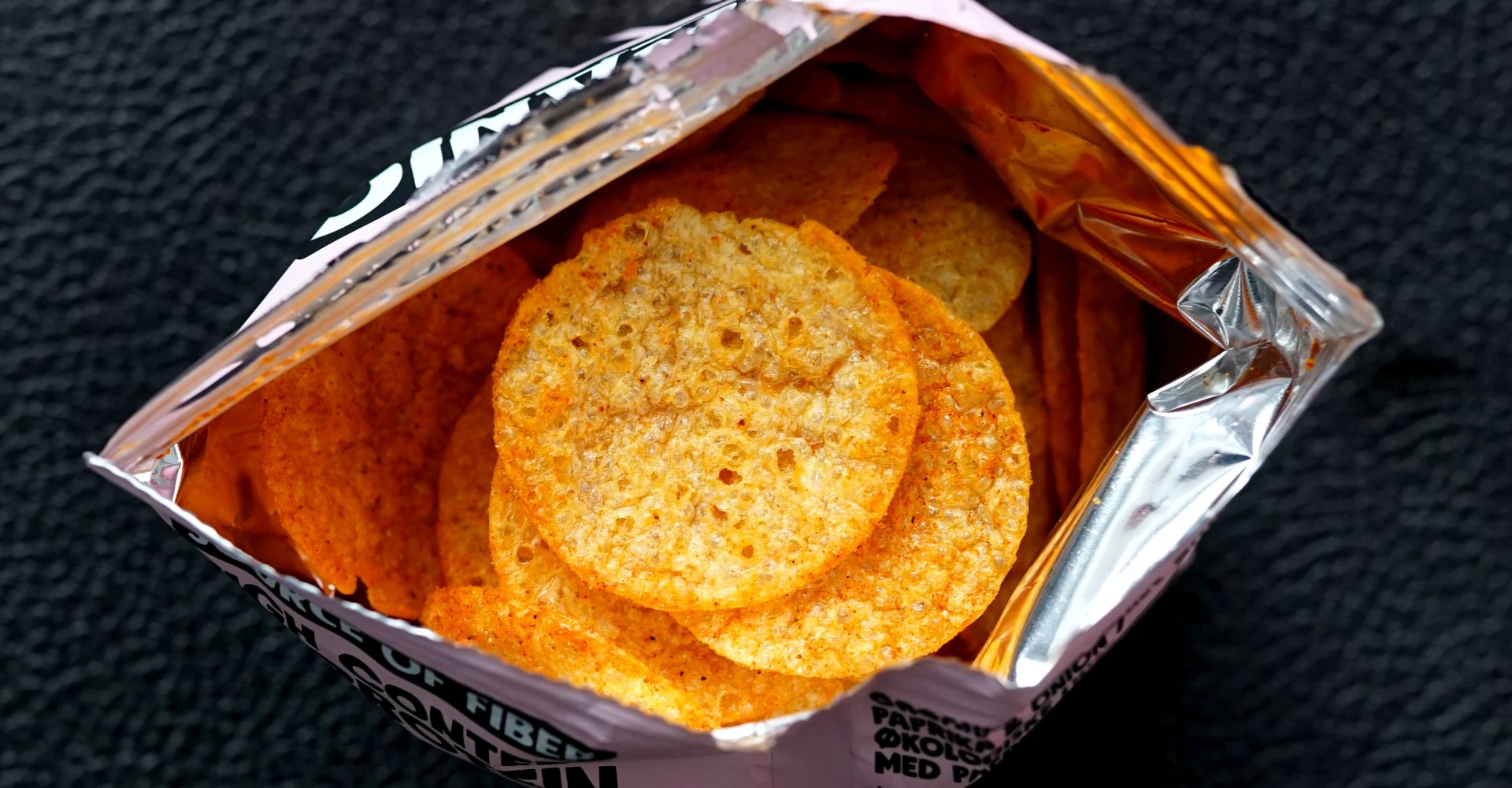 CHAT WITH VENDSMART TODAY
REMOVE THE STRESS OF VENDING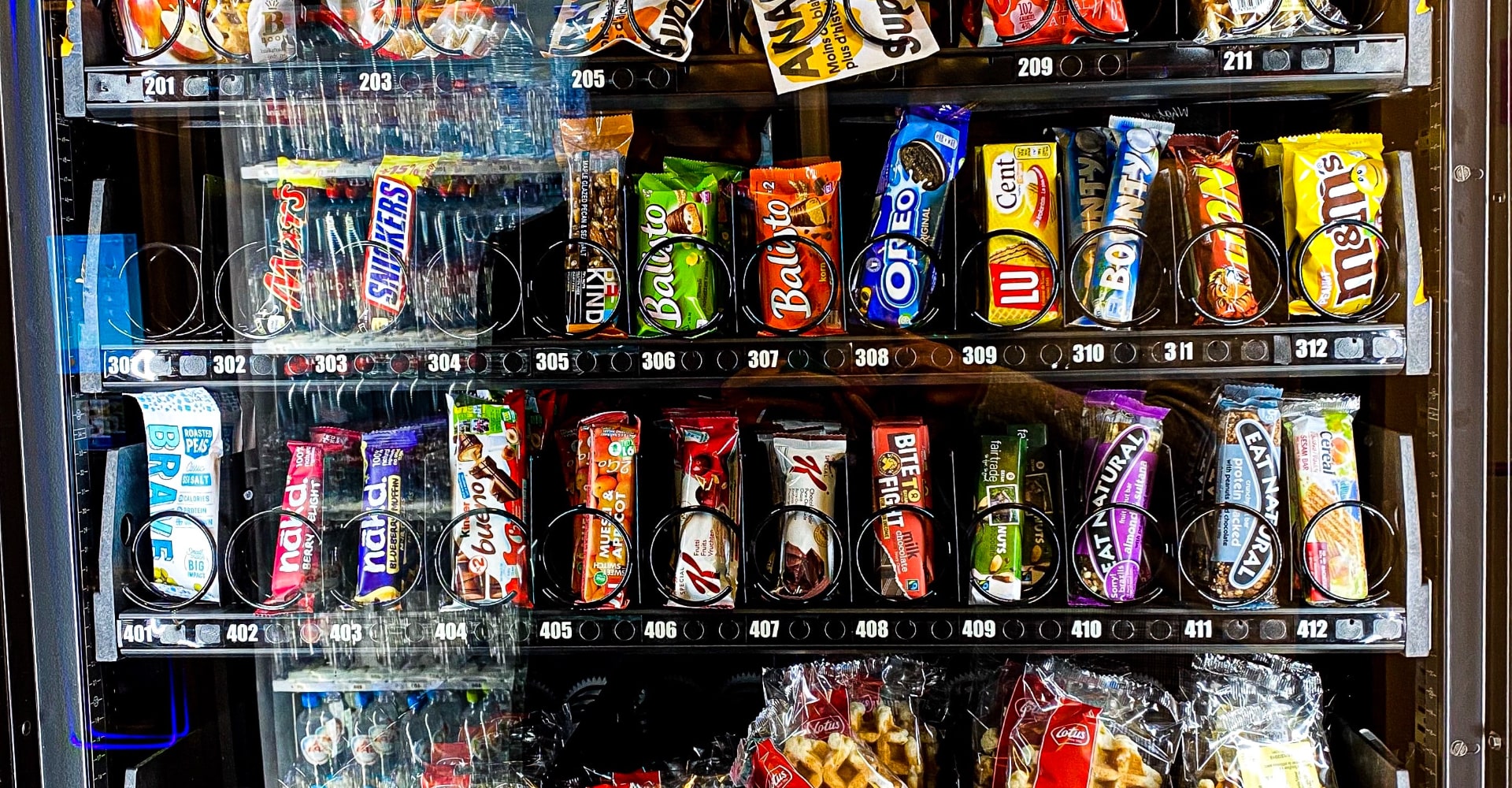 GET A FREE MACHINE FOR YOUR WORKPLACE
TIME FOR AN UPGRADE?
vendSmart: Delivering Affordable Options
Are you looking for cost-effective vending machines to service your customers and staff?
You've got the right idea. An increasing number of workplaces and learning centres have found that placing a vending machine in their facility boosted productivity and raised staff morale.
Whether yours is a small or large business – or even a hospital, school or university – we have a vending solution for you. Our wide range of snack and drink machines has options to suit any work environment – and the best thing is that we don't charge you to place our machines in your facility!
Click here to read more about our vending services.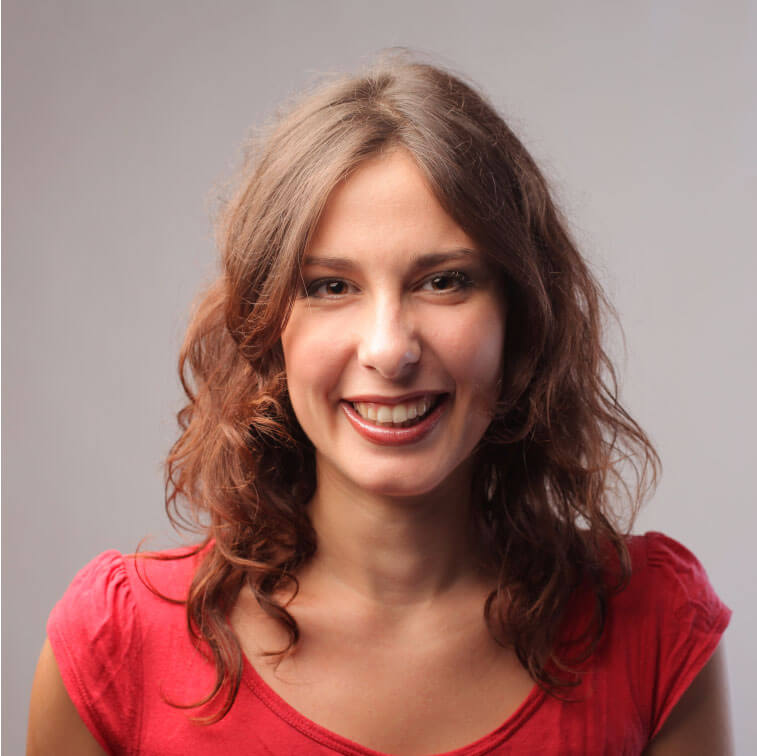 Working with Ben and the team at vendSmart is so easy! It has saved me HOURS of hassle and stress working with other vending services.
Michelle, vendSmart Client